Discord Info & Announcement about project-ideas :
on patreon : https://tinyurl.com/y64e6jv8
on subscribestar : https://tinyurl.com/y4xpabnf
both will lead to discord and are publicly visible.
Current project is "RE Sheva & Excella"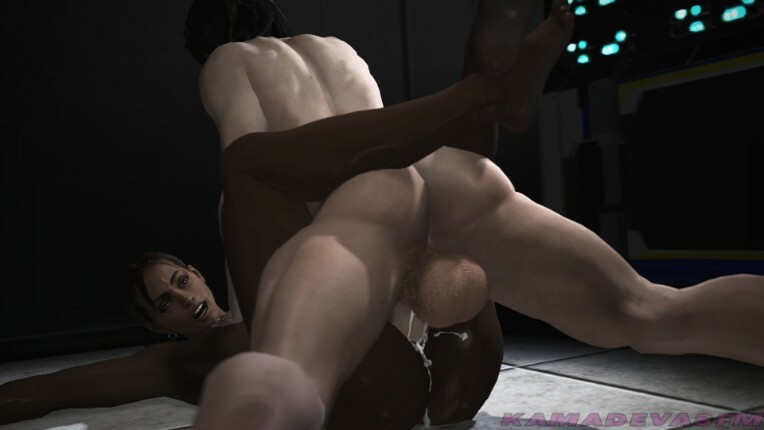 - brainstorming room
- position suggestions room
has been added .
I also work the Harley Quinn and Batgirl project ofc . its time for the action scenes part which I more work on my own and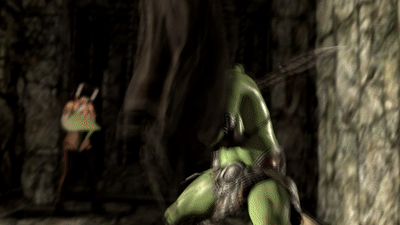 vision,just like I did with Orclusts action scenes.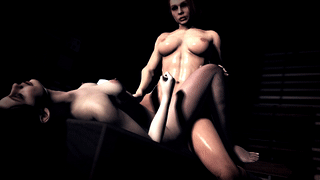 the Jill and Claire movie currently on e.a. and comes out next week.
Thats all for now.