Blowjobs,Doggystyle ...but wheres the kissing ?🙆‍♀️
Special release coming soon . . .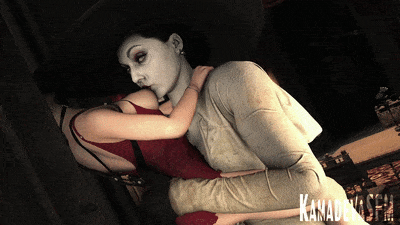 Special Release Announcement on May + 10 seconds teaser
Additional 20 seconds preview (WIP Tier section)
There is currently an ongoing model-voting which one should be in the next S-Virus episode with Lady Dimitrescu this time. Check it out if you want to participate. It ends this month.
Picture shows the Tier with the most members votes .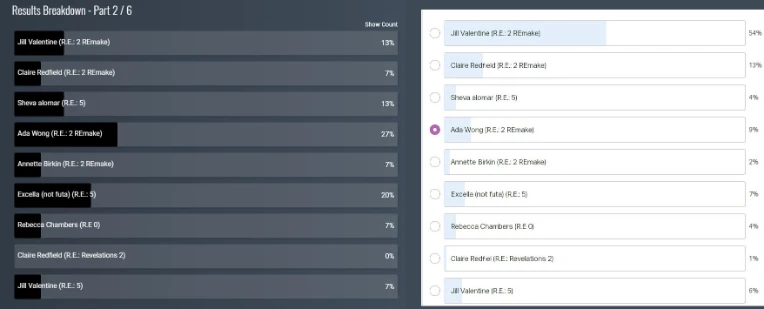 See you in the next post .o/